Consulting is the essence of HUMANPERSI
How do we do Consulting in human resources development and change management? What differentiates us?
Our actions as consultants are inspired by our experience, our knowledge and our beliefs. Above all, we are specialists in behavioral change that impacts on the
organization's success.
We are driven by results, because we know that the success of an organization can only be assessed if its measurable. For this reason, we start our work as consultants by identifying the results that our Client wants to achieve.
By understanding our client's mission and objectives, we include in each project a feedback system that allow us to measure the extent to which the results are improving, that is, the organization is having more success!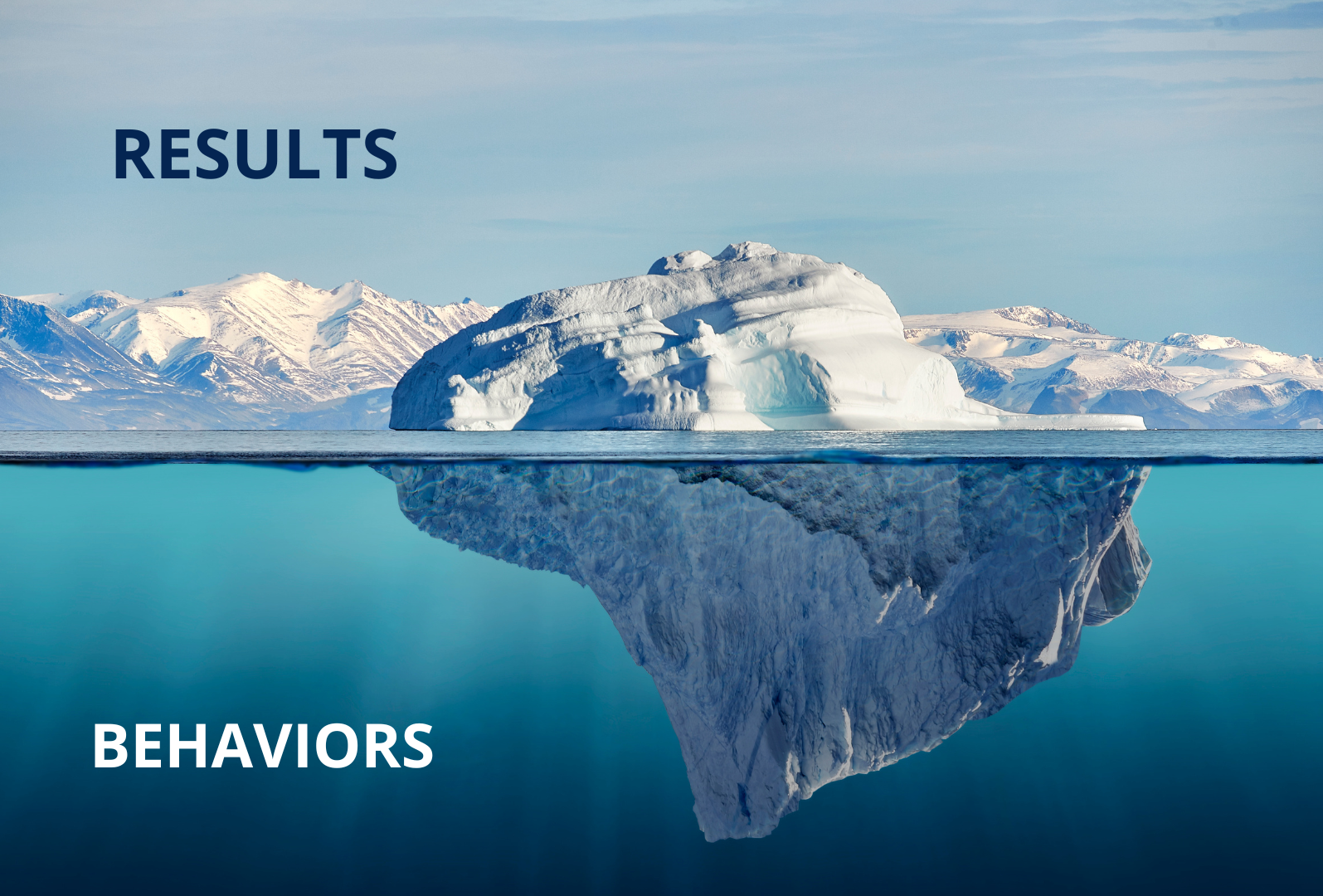 We change behavior and, in this way, we help our clients to generate more value for their stakeholders.
The value our clients generate for their stakeholders can be measured in many ways.
These are the success criteria of our projects:
Increase in sales volume
Increased satisfaction
Increased loyalty
Increased likelihood of recommendation
Improved team spirit
Improved trust between teams and departments
Improved organizational climate
Employee engagement
The global management skills evolution score, measured through assessment methodologies such as management appraisal or the development center, is another example of results that contribute to the success of our Client's organization.
As Consultants, we act systemically and focused on results to change the behaviors that drive those results!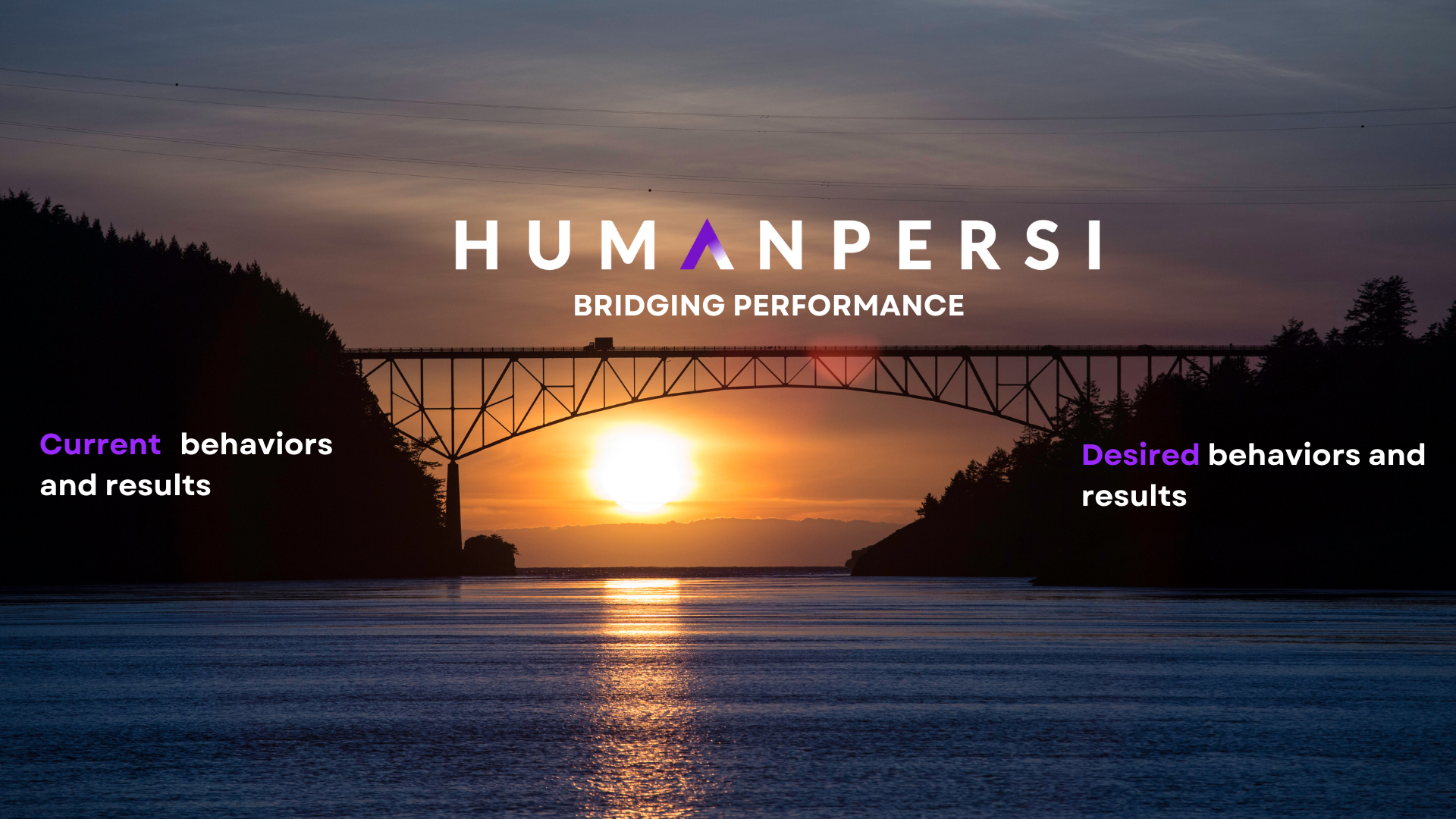 We are a boutique of consulting projects in behavioral development.
We design each consulting project from a systemic vision of our client and its context, where we take into consideration aspects such as:
How can we assess the impact of the behavioral change project on the desired results?
What are the inhibiting barriers and the drivers of change between current and desired behavior?
What are the causes of the difficulties experienced or the key to the targeted success? Level of competence development? Insufficient feedback? Incentive system not aligned with the desired changes? Insufficient culture of valuing risk and innovation?
Which solutions have the greatest impact on the designed change? An evaluation system based on KPI and behavioral feedback for the development of employees or their leaders? A new job design and description? A new incentive system?