We do talent search outside and inside the organization. We help our client to identify, attract and retain talent!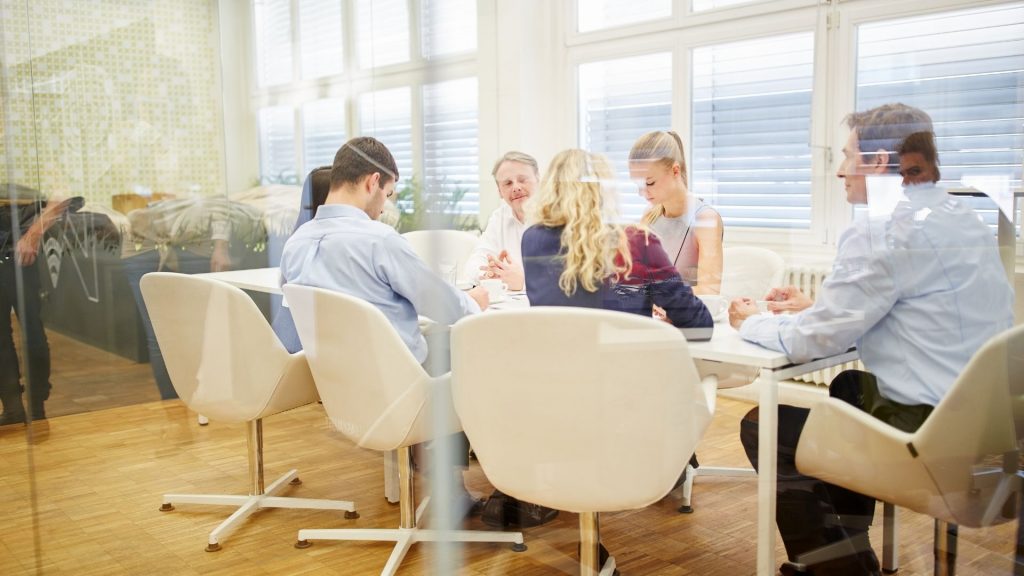 We are our Clients' partners in identifying and attracting talent!
We develop talent attraction projects inside and outside the organization.
We help our Client to define the most appropriate profile for each position.
We search for candidates through different channels (ads, social networks, databases, etc.).
We evaluate the different candidates using the most appropriate methodologies for each profile.
We advise our client with the aim of maximizing their ability to attract and retain the professionals who best suit their needs.
We advise them in the processes of integration and onboarding into the organization and/or in the transition to a new function.